Empowering your digital world with our comprehensive IT solutions. Experience innovation, reliability, and excellence with us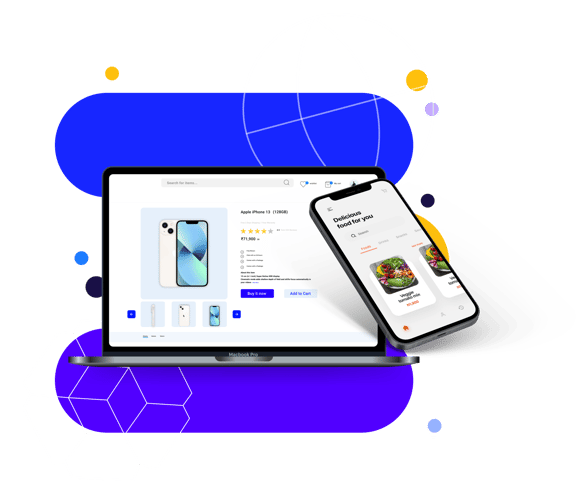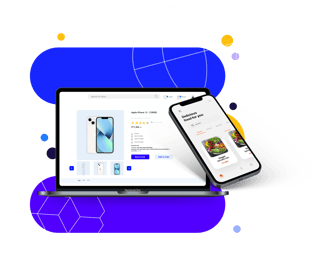 Unlock the potential of technology with us. We offer a wide range of IT services to elevate your business










web development different aspects to web development, such as front-end development, back-end development, and full-stack development, as well as various programming languages, frameworks, and tools that can be used.
App development different types of applications, including mobile apps, desktop apps, and web apps Build for Techxes
Requirements gathering: Understanding the needs and goals of the software application, as well as any functional or non-functional requirements.
Empower your business with secure and efficient blockchain technology. Let us help you unlock its full potential
"Unlock the power of your data with our cutting-edge data science services. Let us help you turn insights into action and drive your business forward..
Unlock the true potential of your data with our cutting-edge Machine Learning services. Empower your business with intelligent decision-making and achieve new heights of success. Contact us today to learn more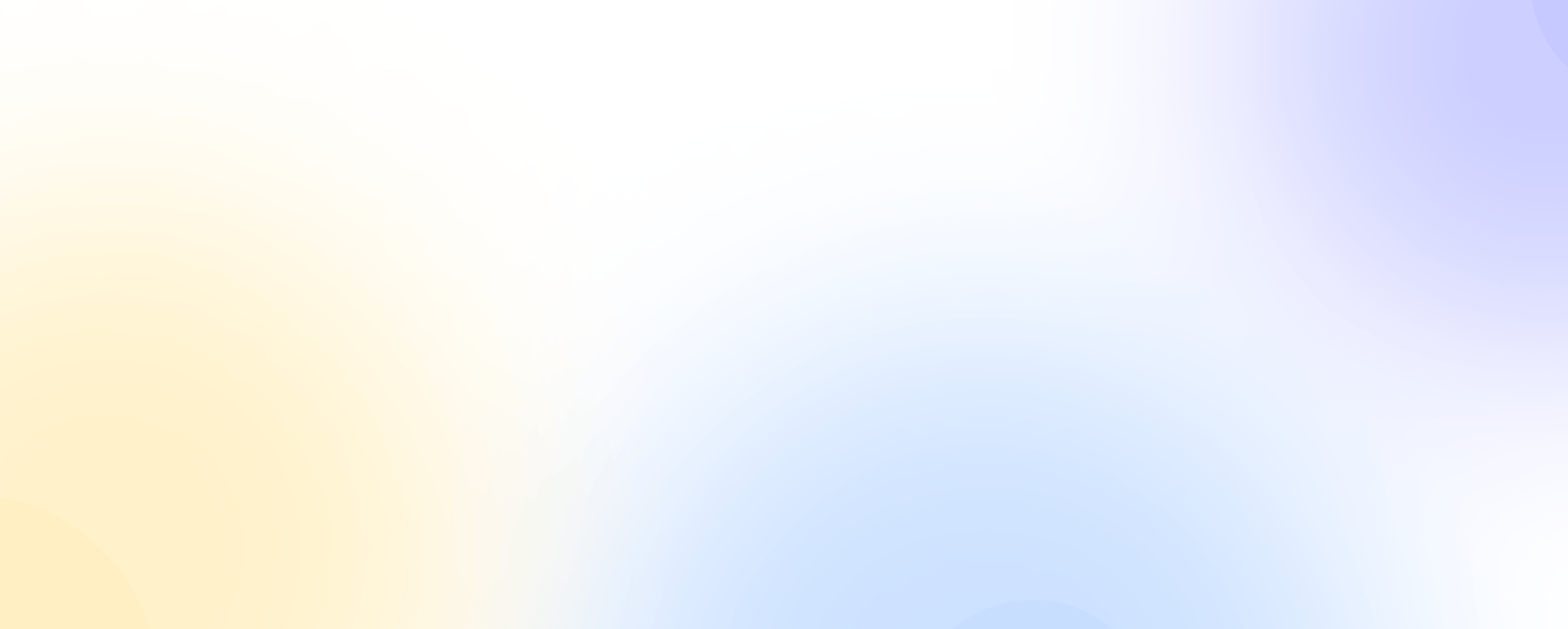 services offered to you will be of the highest quality and without any compromises.This is our Identity Every customer we have worked with has become an integral part of our team. We take all our client's challenges and celebrate our victories together. We believe in helping forward-thinking customers to achieve more success in the field of digital culture.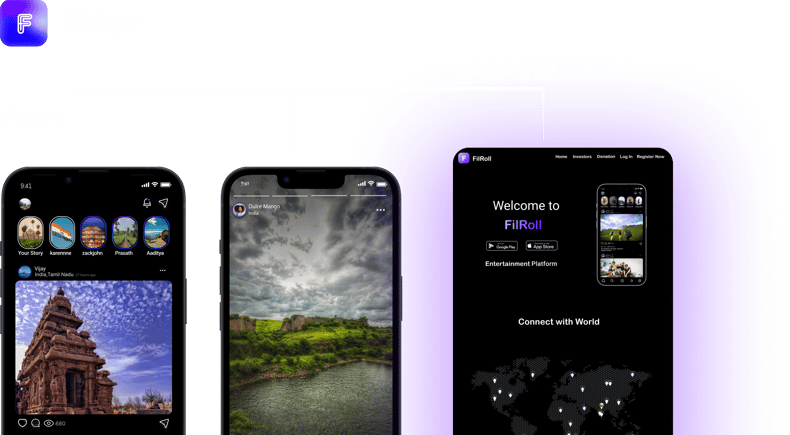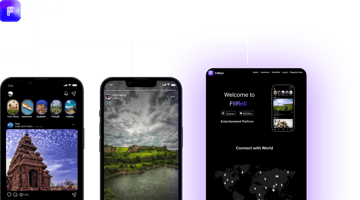 Don't just take our word for it – our clients frequently stay in touch with us and work with us on future projects Techxes
Filroll is an app we have developed. It is a social media platform. Use it.Join us on our journey to connect the world with one amazing social media app! Stay tuned for updates and get ready to experience a new level of online interaction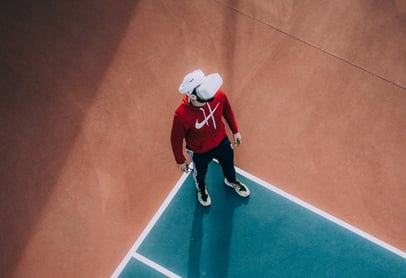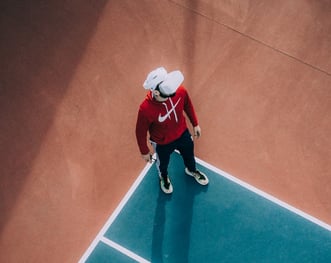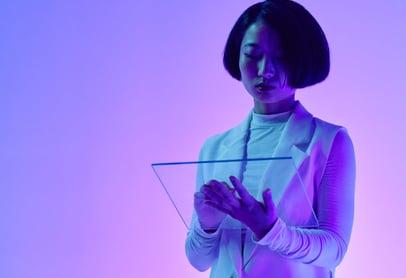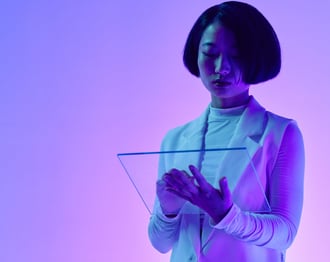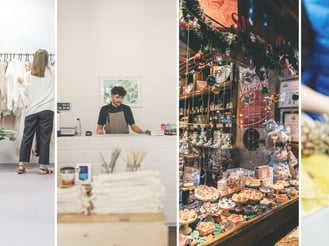 Future of Work in the Metaverse
RetailersPOS Software Integrates E-commerce with Physical Stores
Future Artificial Intelligence
Our team working on develop advanced technologies
Artificial intelligence, Metaverse, RetailersPOS